Specialists in Accounting and Finance Recruitment
Why choose Fletcher George?
Our clients and candidates choose us because we deliver professional, independent, honest, relationship-based recruitment solutions built on trust, expert industry knowledge and a wealth of contacts.
Find out more about our services here.
Our Services
It is clear that Fletcher George have an excellent relationship with their clients which enables them to accurately match you with these clients appropriately. I would highly recommend the Fletcher George team to anyone seeking a career move
Associate Partner within a Surrey based firm
The team at Fletcher George were excellent. The feedback, encouragement and support I received was invaluable in my employment search
Tax Director within an International Practice
We have used Fletcher George to recruit two employees in the past year and would always go back first to them. We have found their approach to be professional, efficient and friendly
Partner of a 4 Partner Surrey Firm
Fletcher George have played an important role in our recruitment policy over the past few years. Their close attention to our requirements and time taken in understanding our business have helped our practice to grow and hence we have returned not just for replacements but for additional roles required as well
Director within a growing Surrey Accountancy Practice
As a candidate, I used Fletcher George when I was looking to move locally to work in Surrey and again more recently when I wanted to make a strategic career move. Also, I have used them as a client for recruiting staff and will be confidently using them again in the future. The team take the time to get to know and understand their clients and candidates properly, and this highly personalised approach ensures a maximum chance of finding a good match. I look forward to developing our relationship in the future.
Partner of a Top 50 firm of Chartered Accountants
Fletcher George have been fantastic throughout the whole process. They have a proactive and tailored approach and I felt that I was being looked after by someone who genuinely cared about finding the right role for me.
Candidate Placed in a Firm of Chartered Accountants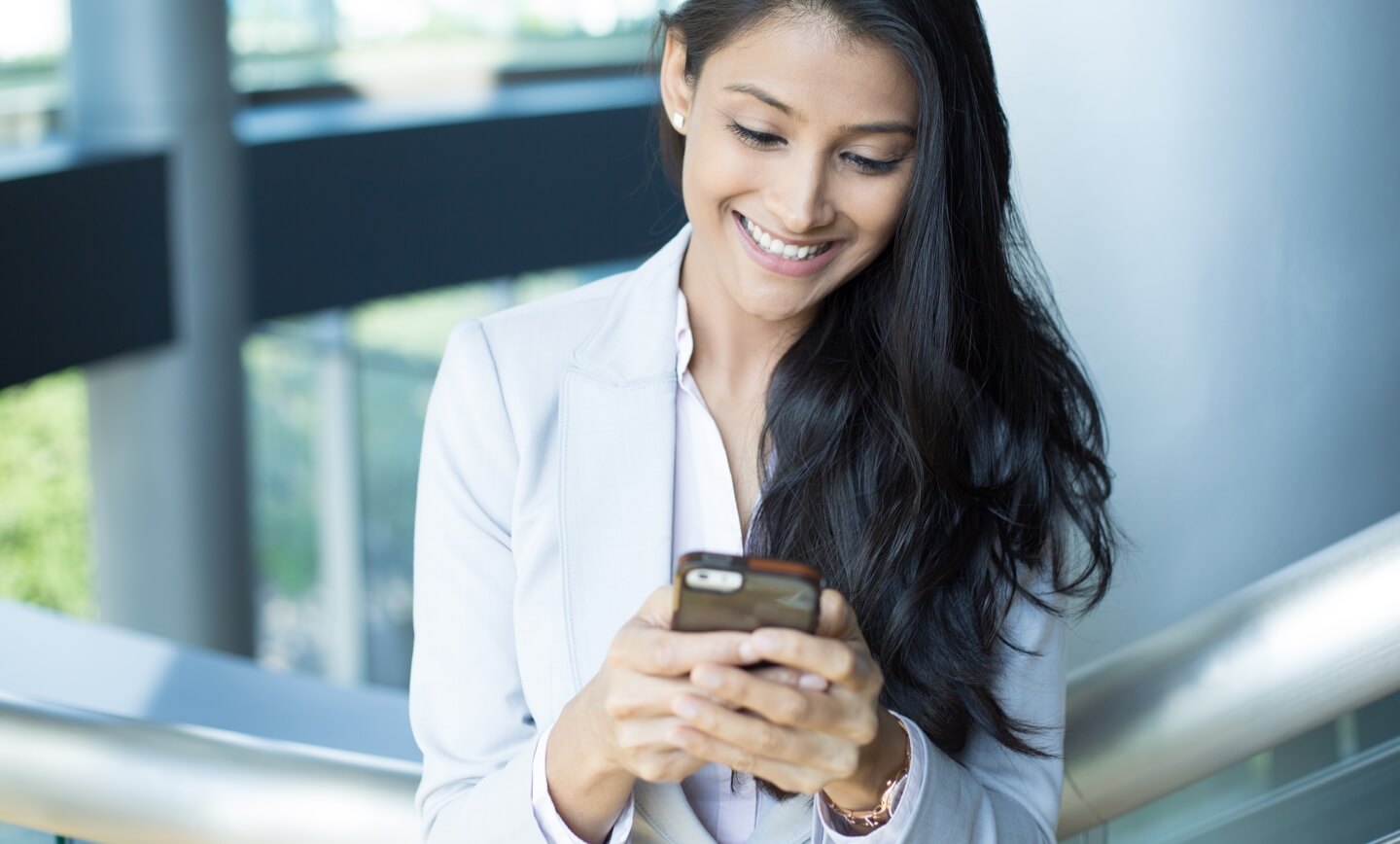 Request a call back
Request a call back
We welcome your contact and will respond promptly to you. Whether you are looking to make the right move for your career; or to find new talent for your company, please get in touch.
Contact Us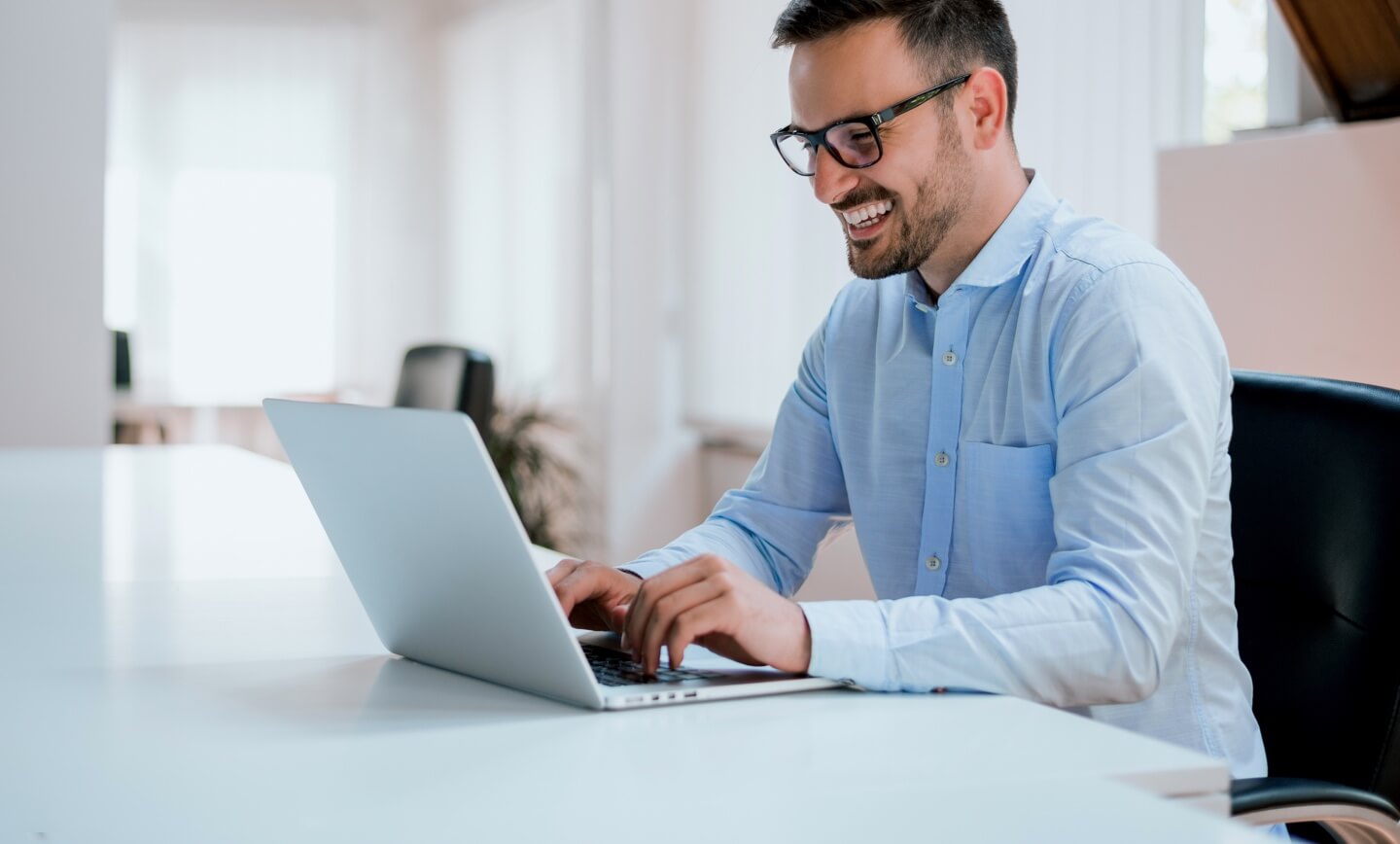 Register as a candidate
Register as a candidate
Thank you for your interest in working with Fletcher George. In these unprecedented times, you may wish just to have a confidential chat about the changing landscape; or you may want to actively explore new opportunities. We welcome your initial contact.
Register
Recommend a friend
Do you know a highly motivated, talented accounting and finance professional looking for a strategic career move? If we place someone you recommend into a permanent role, you will receive a 'thank you' Amazon voucher, worth up to £500. To qualify, please make sure the candidate mentions your name when they first register*.
Contact Us
*Please email us for terms and conditions