Clients
We recognise that, in the current climate, our clients need to stand out from the crowd in order to recruit the best talent. We therefore take the time to fully understand your business and recruitment needs. We save you time by only sending you carefully selected, quality applicants whose values, skills and aspirations match your own.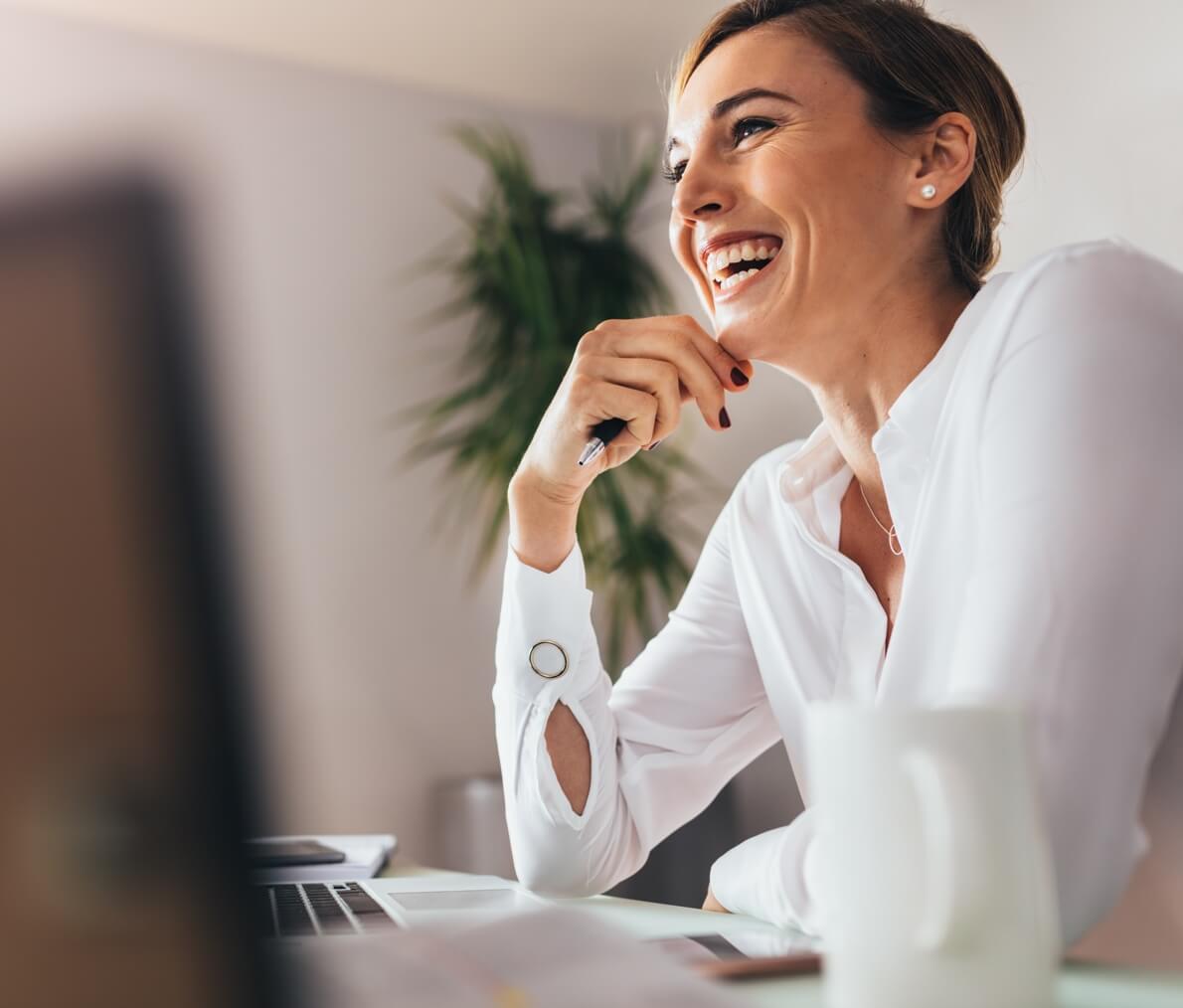 We are committed to delivering:
Quality applicants – all candidates registered with Fletcher George have been interviewed, identity checked, and fully briefed about each position for which they are being put forward;
In-depth industry knowledge;
Salary level reviews and industry benchmarking;
Advice on running effective interviews or appraisals;
Insights into current employment legislation;
Guidance on developing staff retention.
Succession planning. Typically we can work to introduce privately owned firms of Accountants to larger and/or acquisitive firms who are actively seeking a local presence.  Through our wide network of contacts, we are able to connect you with individuals who can help you take your business forward.
To arrange a meeting to discuss your recruitment needs
Contact Us