What sets us apart?
Our clients and candidates choose us because we are committed to delivering honest, independent, professional, relationship-based recruitment solutions built on trust, expert industry knowledge and a wealth of contacts.
Our success is built on strong relationships
At Fletcher George Recruitment we are passionate about delivering a professional, bespoke, expert approach to recruitment.  We build long-term recruitment relationships with our candidates and clients in order to achieve our goal of finding the perfect match for talented, Senior Accounting and Finance Professionals with strategic career aspirations.
We are specialists
We are industry specialists with in-depth knowledge built up over many years.
We specialise in the recruitment of Senior Accounting and Finance Professionals, working predominantly with Public Practice and Industry clients in Surrey, South West London and the surrounding areas.
Public Practice Recruitment
We are highly experienced in recruiting at all levels within Public Practice.  Our impressive client list includes firms of Accountants in the Top 10, 20, Top 50 as well as Accountancy Age Top 50+50 alongside local, independent firms, all with a local and regional presence.
We recruit into roles within Audit and Assurance, Business Services, Outsourcing, Corporate Tax, Private Client and Mixed Tax (at Partner level, Associates, Qualified Accountants, Newly Qualified ACA, ACCA, AAT & CTA) including roles suited to those actively studying for a professional qualification.
To arrange a meeting to discuss your recruitment needs
Contact Us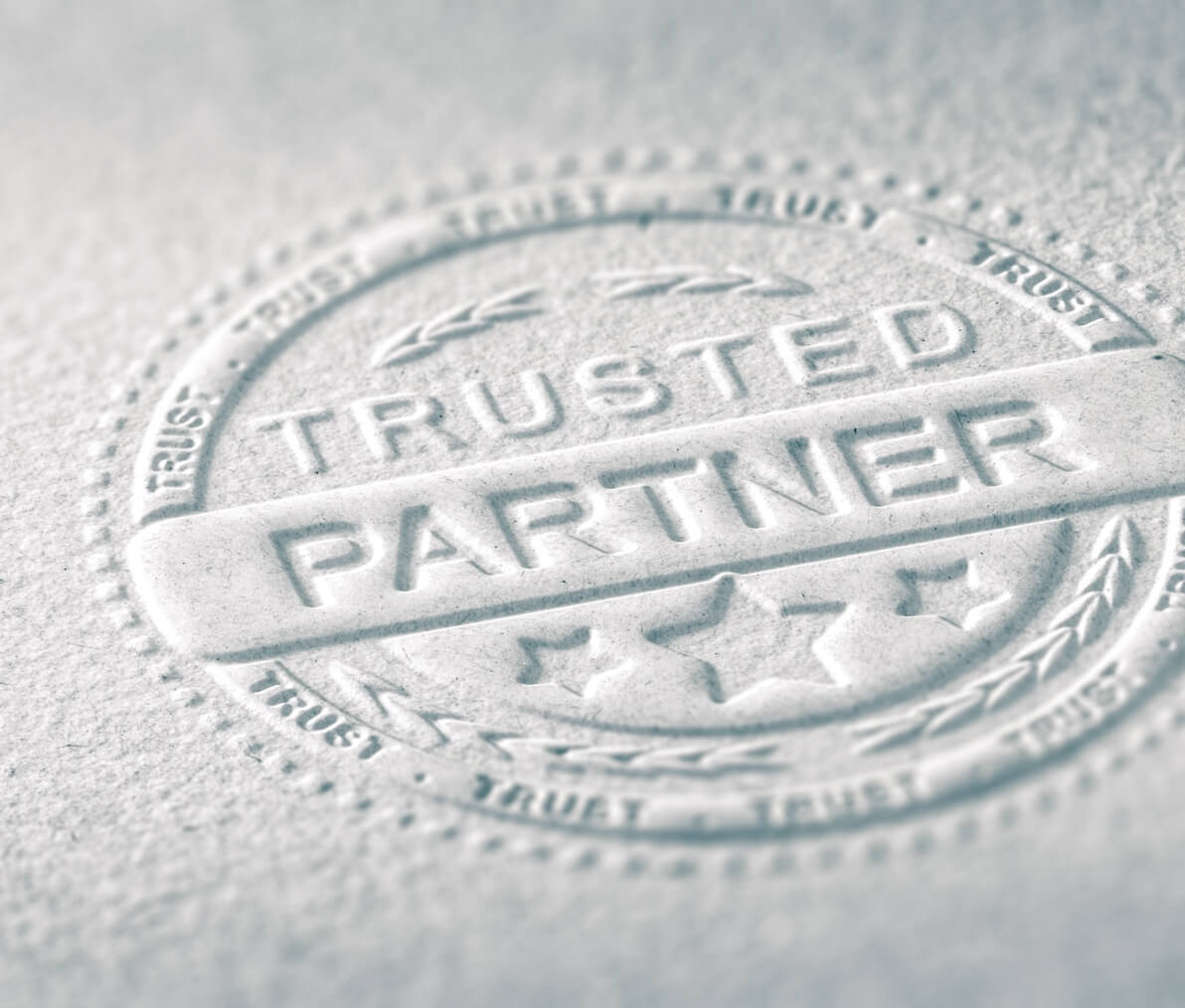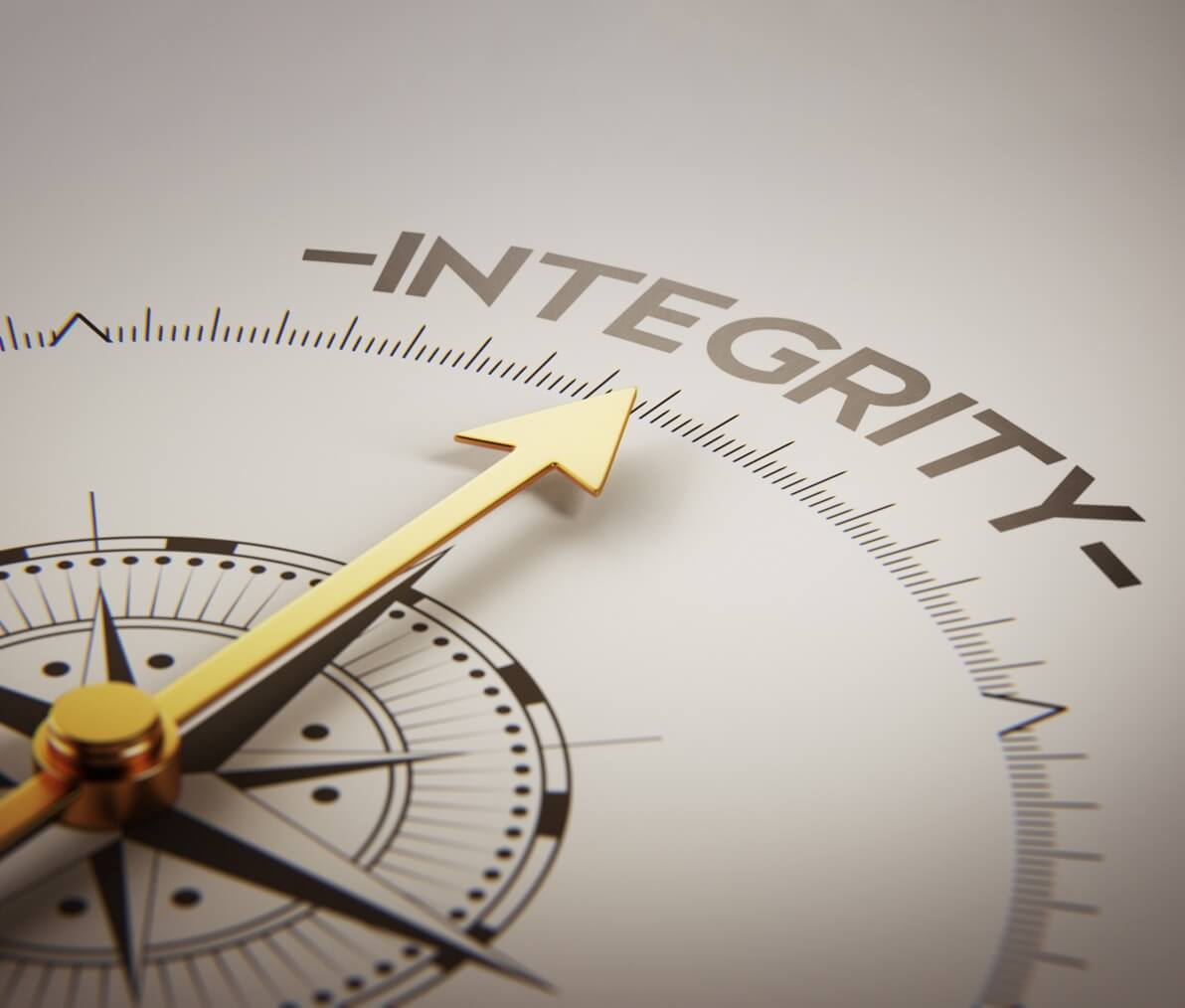 Industry and Commerce
We work with a wide range of clients in Industry and Commerce, helping them to recruit Senior Accounting and Finance Professionals to take their business to the next level.
Typically, we recruit for Owner Managed Businesses and locally based SMEs to place Finance Directors, Financial Controllers, and Qualified, Part Qualified and QBE Accountants and Bookkeepers.
To arrange a meeting to discuss your recruitment needs
Contact Us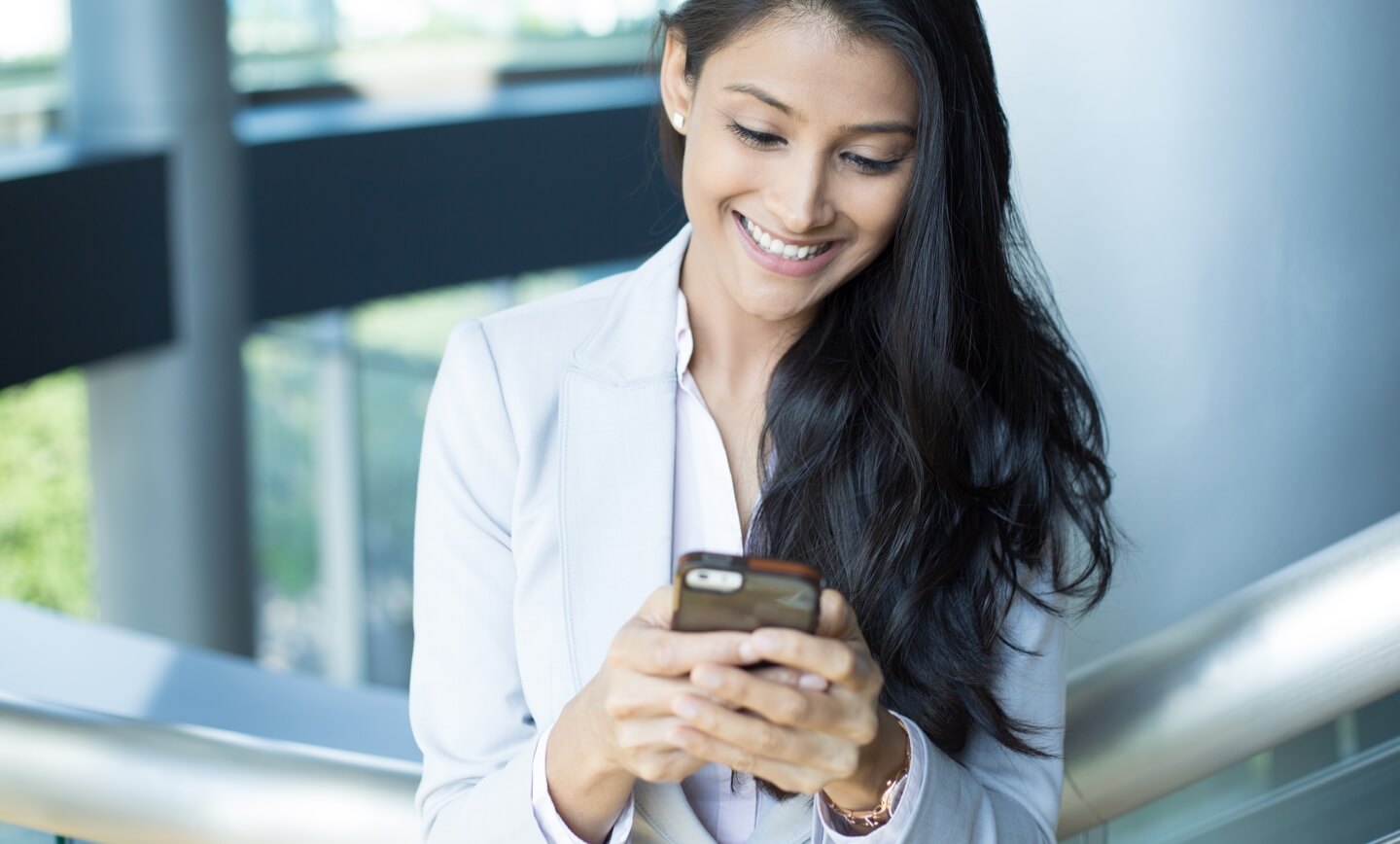 Request a call back
Request a call back
We welcome your contact and will respond promptly to you. Whether you are looking to make the right move for your career; or to find new talent for your company, please get in touch.
Contact us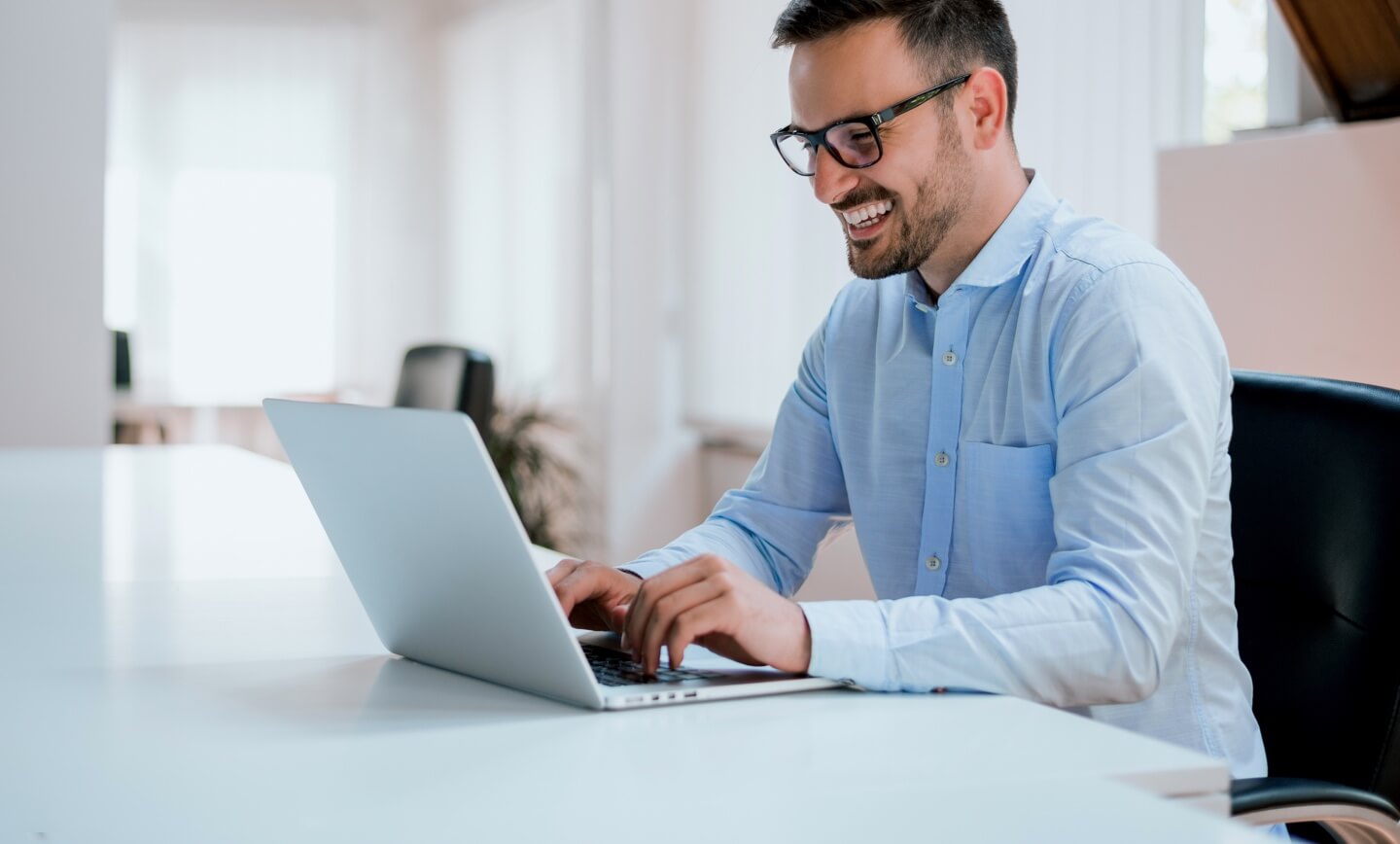 Register as a candidate
Register as a candidate
Thank you for your interest in working with Fletcher George. In these unprecedented times, you may wish just to have a confidential chat about the changing landscape; or you may want to actively explore new opportunities. We welcome your initial contact.
Register